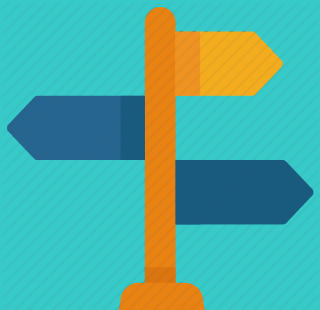 Let us give you some tips!
If you're reading this article, you're probably thinking about taking a class that will improve your life and boost your career or academic prospects.
At imagine Center for Learning, we are committed to helping you succeed in school work and life. We offer various creative courses to enhance and develop your life skills which are vital for success. Whether you are a student with a hectic daily schedule or a working professional who have too many work commitments, our center has a course to suit you.
This guide helps you choose the right course that will fulfill your needs.