What School Enrichment Programs do we offer?
CREATIVITY & ENRICHMENT WEEK
Creativity & Enrichment Week is essentially a week-long Creative Day with the advantage of having a range of topics and courses that students can immerse themselves in. Our enrichment program supports or extends your existing curriculum.  We can work with any number of classes throughout the day depending on your specific needs.
During the Creativity & Enrichment Week, students participate in a wide variety of activities, games and projects in various subjects.  The learning through doing approach is used. Students are empowered to take ownership of their learning.  They acquire knowledge and skills that inspire and enrich learning in the classroom as well as personal, creative expression.
Creativity & Enrichment Week is perfect for covering the last few weeks after the final exams or before the long summer holiday.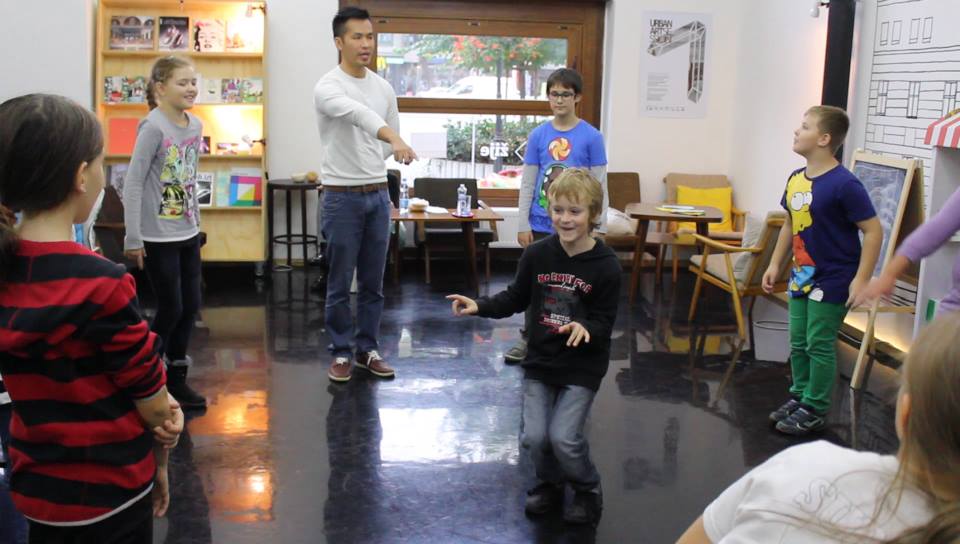 CREATIVE DAY
Our Creative Day is the perfect solution for covering teacher's absences, energizing and motivating weary students, a unique and inexpensive alternative to field trips and a productive and fun way to enhance your school's curriculum.
During a Creative Day, students participate in many fun-filled activities and games in one of their chosen courses from Speech and Drama to Language Enrichment. Creative Day program is meant to motivate and inspire students through creative arts. We can provide a Creative Day for an hour or for the whole school day.  Our program is tailored to meet your specific requirements.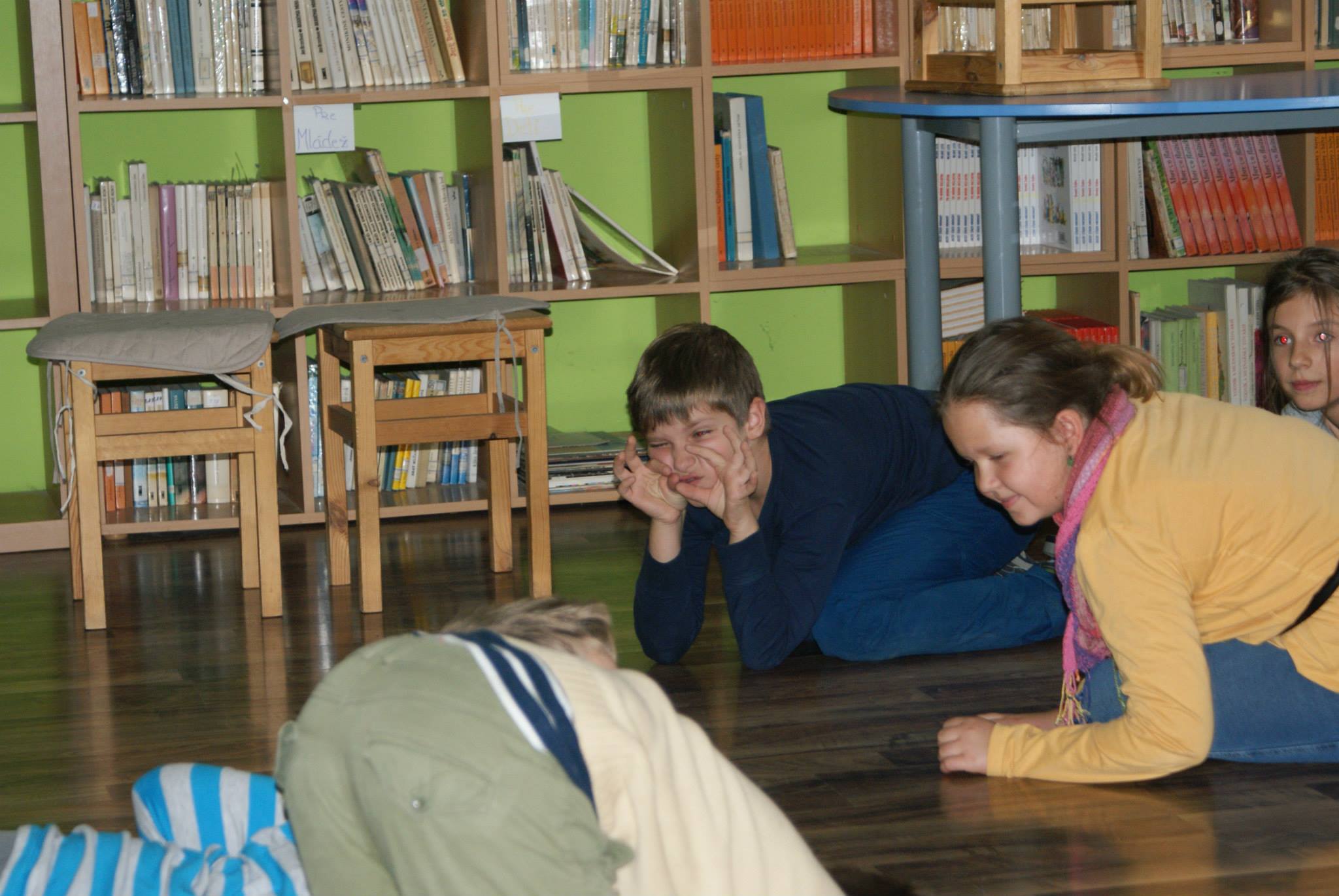 AFTER SCHOOL PROGRAM
After School Program provides students with opportunities to explore and develop their talents, while gaining critical skills for life. We offer a range of creative after school courses such as Speech and Drama, Art Appreciation, Public Speaking, Language Enrichment, etc. Our students are valued as individuals. Our aim is to give them the confidence and self-awareness needed to meet their goals and also to teach them to be expressive, reflective and aware of the wider world.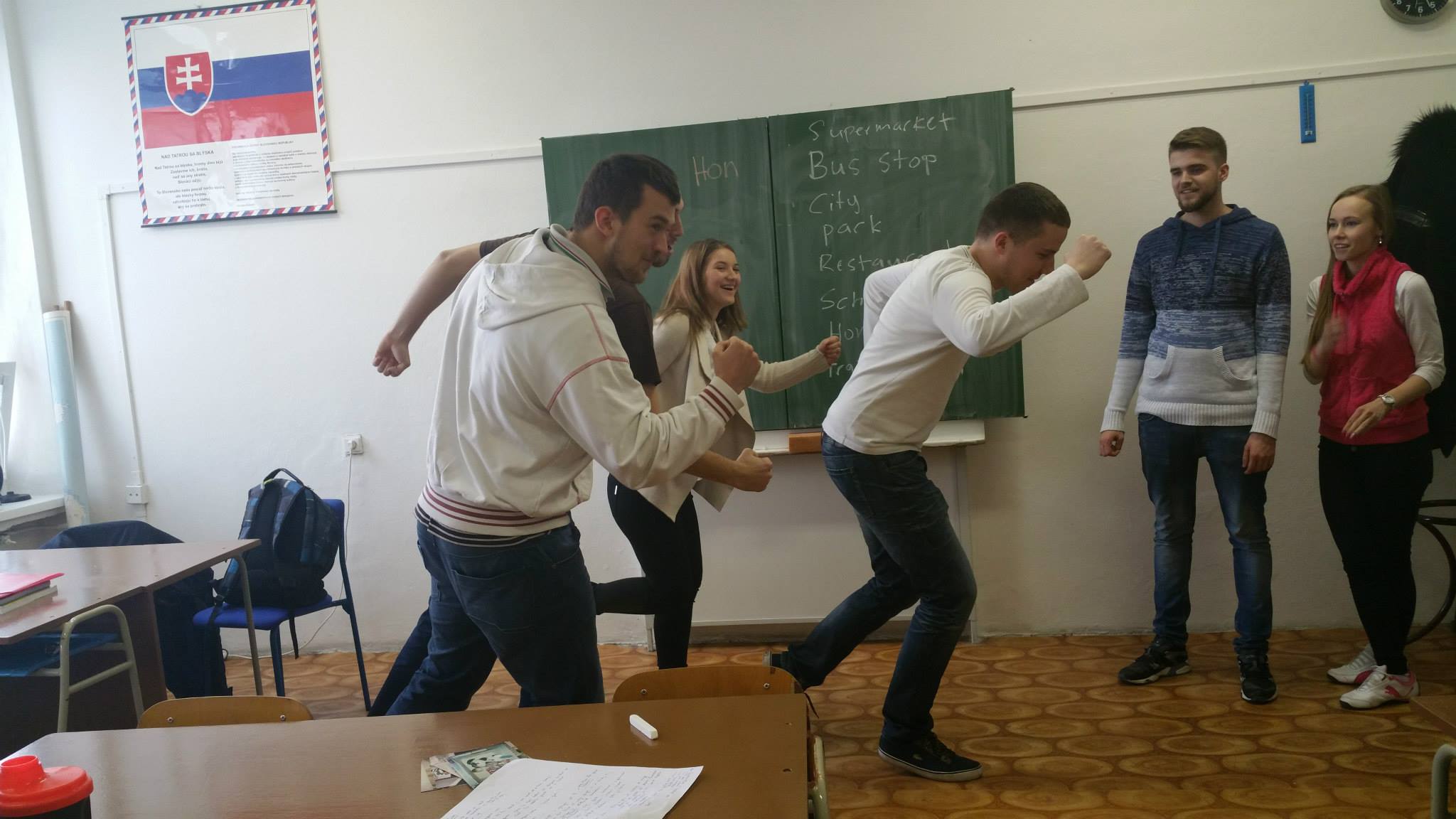 Did you know?*
After school programs help improve school attendance.

Participation in drama improves reading comprehension, problem solving, and communication skills.

Students involved with drama programs outscore non-arts students on standardized tests.
*Source: National Assembly of State Art Agencies and the Arts Education Partnership, 2006