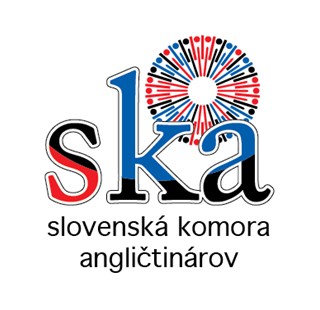 The Slovak Chamber of English Teachers/Slovenská komora angličtinárov (SCET/SKA) is an independent, volunteer-based, non-profit professional association for teachers of English as a foreign language and other ELT professionals working in Slovakia.
SCET/SKA's main goals are to encourage excellence in the teaching of English language and to provide a forum for teachers to network, learn and exchange ideas.
Imagine Center for Learning is proud to be a member of SCET/SKA.  Hon Chong, the Founder and Head Trainer of Imagine is also the Head Coordinator of SCET/SKA's very first Drama Special Interest Group.
The Drama Special Interest Group is a new group under the Slovak Chamber of English Teachers (SCET/SKA), focused on the discussion, study and practice of using the art form of drama / theater as an educational pedagogy for students of all ages.
On November 20th, 2015, Hon Chong taught a drama workshop for English teachers as part of the Creative Café event from SCET/SKA.
For more information on The Slovak Chamber of English Teachers/Slovenská komora angličtinárov (SCET/SKA), please visit https://scelt.wordpress.com/