An Evening of True Stories II
December 6, 2015 @ 7:00 pm

-

10:00 pm

Free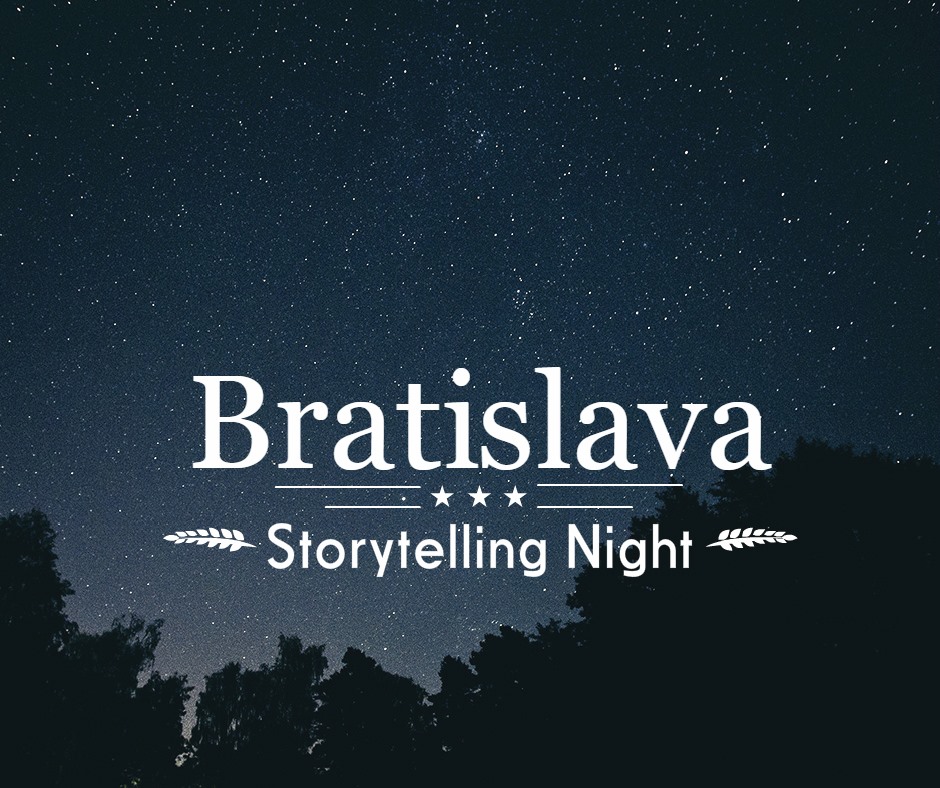 We're back for another evening of real stories before the holidays. Let's get together to share (and listen to) true stories in the most useful, honest, supportive, inspiring and transformational way.
Anyone who wants to share their story can do so for 5 – 7min and tell true tales about life, experiences, passion, goals, taboos, cultures, romance, adversity – you name it. We believe every true story is an opportunity to learn something about others, ourselves and has the potential to make a difference to our understanding of the world around us.
Our goal is to meet monthly in a prejudice and judgment free environment to share true stories that make us think, laugh, cry, hope, wonder, learn and care. Nobody is forced to tell a story, so feel free to come and just listen to others' true stories.
Sounds interesting? Come join our 2nd session. Bring friends if you want but above all, bring ears to listen, a mouth to tell and a heart to feel.
Admission: Free (but your kind donation will help pay the rent and for refreshments)
FAQ:
Q: What type of stories can I tell?
A: We want people to share real life stories about their lives – experiences trying new things, taking on challenges, stepping out from their comfort zone, hilarious faux pas, travel adventures and misadventures … as long as it is their own real story. This is NOT an event for debates, political speeches and religious sermons. We also do not tolerate offensive, hateful and objectifying talks.
Q: Does my story have to be in English?
A: Yes, because we want to hear stories from all over the world.
Q: Can I come and just listen to others' stories?
A: Yes, definitely.
Q: What do I need to do if I want to share my story?
A: You can send a brief email to hon@imaginecourses.eu together with a short description of your story or you can also just come on that evening and tell the host you would like to share your story.
Q: Can I tell my stories in the form of a poem/song?
A: Yes! As long as you don't read it from a paper.
Q: I have no experience in storytelling/public speaking at all. What if people hate my story?
A: You don't need to be a master storyteller. All skill levels are welcomed.
Q: My English is not good. What if people don't understand me?
A: If you need help with your story, feel free to email hon@imaginecourses.eu
Q: My story is not funny or interesting enough for people to listen to!
A: Our event is friendly, open, intimate and honest. This is not a stand up comedy night where you are expected to entertain the audience. Relax, take a deep breath and enjoy the empowering feeling of having a flatform to share your stories with an emphathetic and supportive audience.
More info:
Just a heads up. Doors open at 7pm and first story starts at 7:30pm. When you arrive at the venue, please ring the doorbell for Imagine Center for Learning. If you are lost, please call Hon at +421 918 895 948. We kindly ask you to leave your shoes outside the room since it is carpeted. We will give you slippers but we recommend that you wear comfortable socks in case it gets a bit cold in the room.